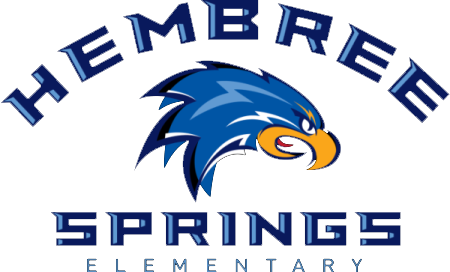 Welcome to Hembree Springs Elementary School Online store!
Please pick the design you want from the left hand column. Once there, you may choose the shirt style you want, such as a youth shirt or an adult shirt. After choosing a style, you should select your color, size and quantity. Once selected, press the add to cart button to place the selected item into your digital shopping cart and be ready for final checkout.
Please note your homeroom teacher and grade in one of the fields upon checkout. Thank
The 2017 Field Day shirts are now available for pre-order. This design will be available to order through Sunday, April 23rd at 11:59 pm. If you miss the deadline and would like to order this design, please contact Big Frog directly.
Featured Products